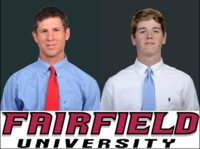 The success of summer league teams often depends on how quickly a team of thirty-plus strangers can come together to form a cohesive unit. If there's chemistry in the locker room, it usually translates out onto the field and into the box score as wins. With that in mind, the Dutchmen always look to bring teammates to Albany together to facilitate the transition and help keep players comfortable. It also helps when both teammates bring a unique blend of skills to the equation, like Albany's new Fairfield teammates, Sean Egan and Gavin Wallace.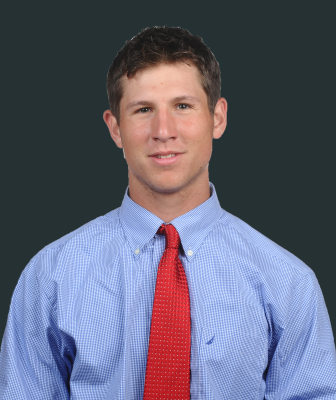 A 6'2" utility player from Watervliet, New York, Sean Egan comes to the Dutchmen after a successful career at locally based Shaker High School. As a senior, and team captain in 2014, he hit .360 with 18 RBIs, three homers, and 12 stolen bases en route to First Team All-Section honors. This followed a junior year in which he was named Second Team All-Section. His high school success has carried its way into Egan's freshman season with the Stags as the right-hander has appeared in 14 games so far on the season, hitting .292 and compiling a .370 on-base percentage while playing multiple positions in the field. With his defensive versatility and history of offensive prowess, Egan will look to come to Albany as a jack-of-all-trades for Coach Davey and the Dutchmen.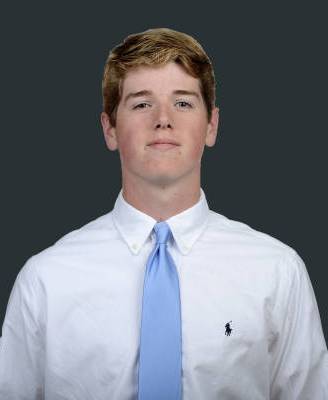 Joining him this summer will be his college teammate Gavin Wallace. A 6'5" right-handed pitcher from Madison, New Jersey, Wallace came to Fairfield, in part, to play with his older brother Mike, who is the ace of the Stags staff. A talented arm in his own right, Gavin was a two-time All-Conference selection and helped the Dodgers to a 2012 Section Championship. During his senior season, he compiled a 4-3 record and registered a 1.70 ERA as the team's captain. Since arriving at Fairfield, Wallace has earned innings as a freshman, making four appearances on the season, including one start, and has allowed only 9 hits in 7.2 innings of work. With his large presence and strong pedigree, Wallace figures to be an essential part of the Dutchmen pitching staff come June.