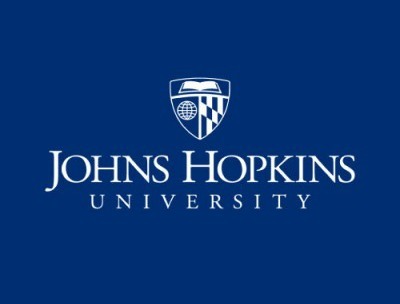 In what might be the first collaboration of its kind, the Perfect Game Collegiate Baseball League has partnered with Johns Hopkins University to create its 2017 regular season schedule.
"Like every other collegiate summer league, we usually spend weeks working by hand to develop our upcoming season schedule. With the rapid expansion of the PGCBL and all the special date requests, it was taking two maybe three times as long to produce a schedule," commented PGCBL President Jeff Kunion. "Last winter I came across an article detailing how Applied Mathematics students at Johns Hopkins University were creating schedules for several minor leagues. I thought it would be an interesting project for the students to develop a collegiate league schedule, which differs vastly from professional baseball."
Kunion contacted Dr. Anton Dahbura, Executive Director of the Johns Hopkins University Information Security Institute and the project was off and running.
"The students at Johns Hopkins are some of the brightest, most talented young mathematicians and IT people in the country," continued Kunion. "I knew they would be up for the challenge."
"We're pleased to be partners with the PGCBL on their season schedule development," said Dr. Dahbura. "This is a great opportunity for my co-leader, Prof. Donniell Fishkind, and me to guide our students on honing their optimization skills and at the same time have significant impact on a real-world problem."
The PGCBL is a 14-team collegiate summer league in upstate New York. Last year, more than 140 alumni were playing professional baseball. The PGCBL is affiliated with Perfect Game, the largest independent scouting bureau in the country. Last year, more 1,500 professional players had either worn the uniform of a PGCBL team or participated in a Perfect Game event.
For more information about the Perfect Game Collegiate Baseball League please visit www.pgcbl.com.