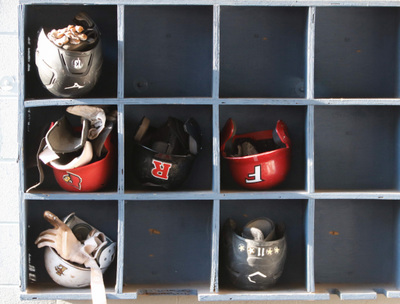 (SAUGERTIES, NY)-- Albany Dutchmen fell at Saugerties 13-8 in a game that had 14 hits from each squad and six unearned Saugerties runs.
Saugerties led 4-0 after four innings courtesy of three unearned runs in the 2nd inning and a 4th inning sacrifice fly from Garrison Berkley (TCU) who had six RBIs on the evening.
The Dutchmen offense erupted for seven runs in the top of the 5th in a frame that featured three walks and six singles. Ty Gallagher (Hobart) put the Dutchmen on the board with an RBI single before the next batter Alex Brill (Ohio Dominican) kept the rally going with a two RBI single to bring the Dutchmen within one. Albany put up three straight scoring plays as Nick Schwartz (SNHU) picked up an RBI single to tie the game up, David Silva Jr. (Ohio Dominican) gave Albany the lead, and Matt Bergevin (Fairfield) gave the Dutchmen some insurance with a couple RBIs of his own.
Saugerties answered back as the Stallions put up three unearned runs in the bottom of the 5th to tie the ballgame, before adding six more runs throughout innings 6-8.
Albany returns to action Tuesday, July 5th at Oneonta for a 7:00 first pitch.