By: Dutchmen Front Office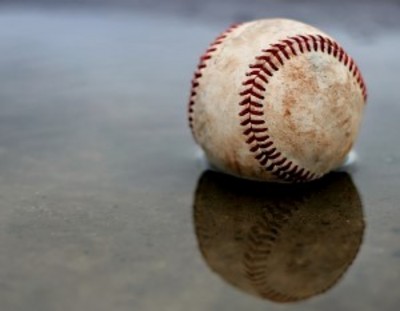 Tuesday's games against Cooperstown has been postponed and will be rescheduled for a date TBD. For the fourth time already this season, the Albany Dutchmen have had a game postponed due to the weather.
The Dutchmen are back at it tomorrow night on the road against the Amsterdam Mohawks at 7:05PM.
Albany returns home to Bellizzi Field on Thursday, June 13th against the Glens Falls Golden Eagles. First pitch 7:05PM. Thursday is also All You Can Eat for only $10!
|
Back to index...