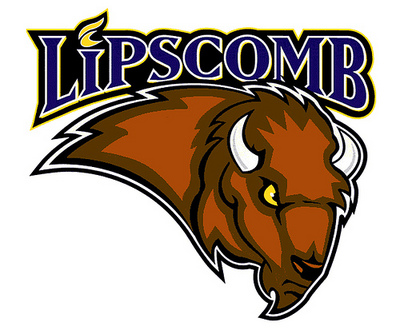 The Dutchmen set out every season to create a family atmosphere in which the organization, host families, community, and players collectively strive for an enjoyable summer that results in a league championship. In keeping true to this pursuit of both family and wins, the Dutchmen signed a pair of highly talented brothers, Josh and Adam Lee, from Lipscomb University.

Josh Lee transferred to Lispcomb this passed season from Central Arizona College, where he also played with his brother. However, out of high school, the versatile utility player originally committed to play at Vanderbilt. An extremely talented hitter, Josh was a two-time all-state selection in high school, three time all-district honoree, and set school records in batting average, hits, doubles, home runs, slugging percentage, runs batted in, and total bases. After red-shirting at Vanderbilt, Lee transferred to play with his brother where he hit .302 with 20 RBIs in his only season at Central Arizona. A solidly built, scrappy player, the Dutchmen envision using Lee in the infield and the outfield where they will be able to keep his bat in the lineup as much as possible. It's a role that seems consistent with what Lee will be asked to do with the Bisons, where he started two of the first three games of the 2014 season.

Also in his first season at Lipscomb, Adam Lee is similar in demeanor to his brother and was described by his Lipscomb coaches as a "baseball rat." A year younger than his brother, Adam was a two-time all-district honoree in high school and a four year letter winner. A solid defender at both second and first, he spent two seasons at Central Arizona College in Coolidge, Arizona, where he appeared in 48 games, hitting .312 with five doubles, 18 runs scored, 24 RBIs and 18 walks. A talented overall athlete, Adam figures to be an important fixture in the Dutchmen lineup with his solid fundamentals and scrappy style of play, already appearing in two of Lipscomb's first three games.