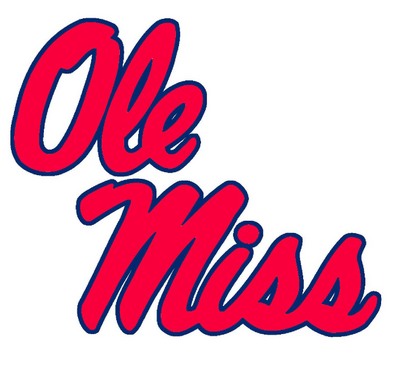 Following the success of Michael Fitzsimmons, who was named as the Albany Dutchmen Player of the Year in 2015, the Dutchmen are happy to welcome a pair of freshmen from the University of Mississippi: catcher Carson Klepzig and infielder Micah McHugh. Ole Miss is currently ranked No. 9 in the nation by Perfect Game, and boasts a record of 20-2.
Albany's second signee at catcher, Carson Klepzig will join the Dutchmen after his opening season with the Rebels. The Southaven, Mississippi native played his high school baseball at DeSoto Central High School, where he led the Jaguars to the first state championship in school history. Klepzig was ranked as the top catcher in the state of Mississippi by Perfect Game USA, and was among the top 15 players overall in the state upon signing to Ole Miss. As a senior, Klepzig was a second team All-State selection and was named to Perfect Game's All-Southeast Second Team, as well as USA Today's Mississippi First Team. Klepzig will provide a high-level defensive effort behind the plate, as well as a solid bat in the order for the 2016 Dutchmen.
The Dutchmen added to their infield with the addition of Micah McHugh, a freshman from Zachary, Louisiana. McHugh had a standout fall for Ole Miss, going 2-for-3 with a home run during an intrasquad scrimmage in September. During his time at Zachary High School, McHugh was considered one of the best 15 prospects in Louisiana, as well as one of the top five shortstops. Perfect Game USA named him an Honorable Mention All-American for the Southeast Region, as well as a two-time Underclass High Honorable Mention selection. In high school, McHugh was a three-time all-district and all-metro selection and was named Player of the Week in the Baton Rouge area after recording 17 RBIs in a five day span. McHugh's offensive skills and defensive versatility will boost Albany's roster this coming summer.
The Dutchmen are happy to welcome Klepzig and McHugh to the 2016 roster, and hope the two Rebels excel in the Capital City as their Ole Miss teammate did a year ago.