By: Dutchmen Front Office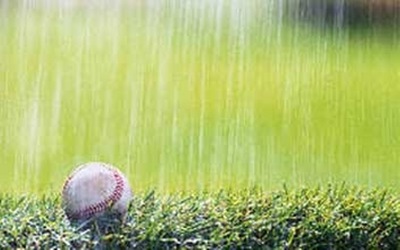 Sunday's matchup at Bob Bellizzi Field between the Albany Dutchmen (3-1) and the Saugerties Stallions (3-0) has been rained out.
The two teams will meet twice more this week in Saugerties, before tonight's matchup is made up as part of a doubleheader on Saturday, June 18th, beginning at 5:05.
The Dutchmen return to action Tuesday night, as they host the Oneonta Outlaws at 7:05, as the Dutchmen will look their avenge their first loss of the season to the Outlaws.
Muscular Dystrophy Night will be made-up on Sunday, June 26th, when the Dutchmen host the Amsterdam Mohawks at 5:05.
|
Back to index...