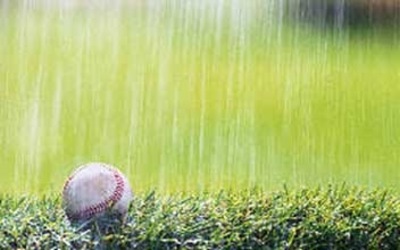 The Thursday night match between the Albany Dutchmen (19-17) and the Glens Falls Dragons (14-19) has been cancelled due to unplayable field conditions after rain earlier in the day significantly moistened the field. The game will not be made up.
The two teams have one more meeting scheduled this season, as there is a meeting planned for a doubleheader beginning at 5:05 on July 23rd at Bob Bellizzi Field.
Albany will now have back-to-back days off after playing 15 days in a row, taking Friday off before returning to action Saturday at Bellizzi when they host the Mohawk Valley DiamondDawgs at 7:05. Saturday will also be the 6th Annual Pink Game for the American Cancer Society and Susan G. Komen for the Cure, where the team will don special pink uniforms that will be auctioned off during the game to the public. A huge raffle of over 30 prizes, including Yankee tickets and free rounds of golf, will also take place during the evening.