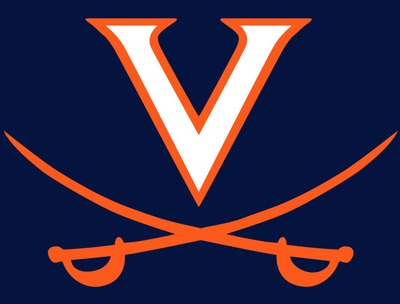 A quartet of pitchers rounds out the roster for the Dutchmen this season, and they come from a number of big-name programs. Righties from No. 6 Virginia, Dallas Baptist, and North Florida join a big lefty from East Stroudsburg University. With the addition of those four pitchers, the Dutchmen have constructed a roster that is set to make a run for an East Division championship.
Teddy Paisley (Virginia) is a 6-foot right-handed freshman who has seen time on the mound for the No. 6 Cavaliers this season. Virginia is 41-13 this season, and is one of three ACC teams ranked in Perfect Game's top-6. As is becoming the norm, Virginia is looking to make an NCAA Super Regional and another trip to Omaha for the College World Series, where it won in 2015.
Sean Boyle (Dallas Baptist) took the mound this season a long way from Albany, but he'll return home to New York this summer to hone his craft for the Dutchmen. The Selden, New York native made 10 appearances for the Patriots this season including 1 start, tossing 9 innings while striking out 11 hitters in his junior year. Dallas Baptist is 36-19 this season and is looking to make another NCAA Regional, which it has done 5 of the last 6 years.
Trace Norkus (North Florida) is a 6-2, 200-pound sophomore from Hillsboro Beach, Florida. Norkus has helped a good North Florida team out of the bullpen this season, racking up 9 appearances over 11.2 innings. He has worked out of the back end of the bullpen, making one save this season, and has allowed only a .255 batting average/against. The Osprey are heading into the Atlantic Sun Conference Tournament as the 4-seed.
Mike Pepio (East Stroudsburg) stands at 6-7, 265 pounds and throws from the left side. The redshirt junior has started 4 games for East Stroudsburg this season, totaling 19.1 innings.
The additions of Paisley, Boyle, Norkus, and Pepio adds to the long list of players the Dutchmen have brought in from highly-respected programs across the country. Each of those four players come from programs with winning records this season, and will bring a winning attitude this summer.