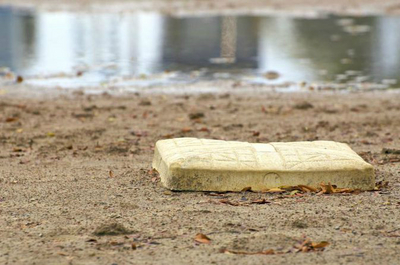 June 26th, 2017
BOONVILLE, N.Y.- Today's game against the Adirondack Trail Blazers has been postponed due to rain.
The game will be made up as part of a doubleheader on Monday, July 24th in Boonville, N.Y. Game one is scheduled for 5:00 pm with approximately 30 minutes between the games. They will both be seven-inning contests.
The Dutchmen are off again tomorrow and will be on the road again Wednesday against the Oneonta Outlaws. The Dutchmen return home Saturday against the Oneonta Outlaws. The game will be Werner Ladder Night, and will also feature the Dutchmen mascot's birthday party, the Dave & Buster's Street Team, and CSEA Member VIP Night.